ファミリー席(5名様まで): Family Seat (for up to 5 people)
SOLD OUT
5名様まで(お一人様あたり@9,000): For up to 5 people (per person @9,000)

お子さま,ご家族さまでご一緒に,2桝を1グループで。特典いっぱいの特別メニューをご用意しました。

※1組2桝単位での購入となります(1セットで,5枚=5名様分のチケットをお送りします)。

Children and families together, 2 squares in 1 group. We have prepared a special menu full of benefits.
ファミリー席のご案内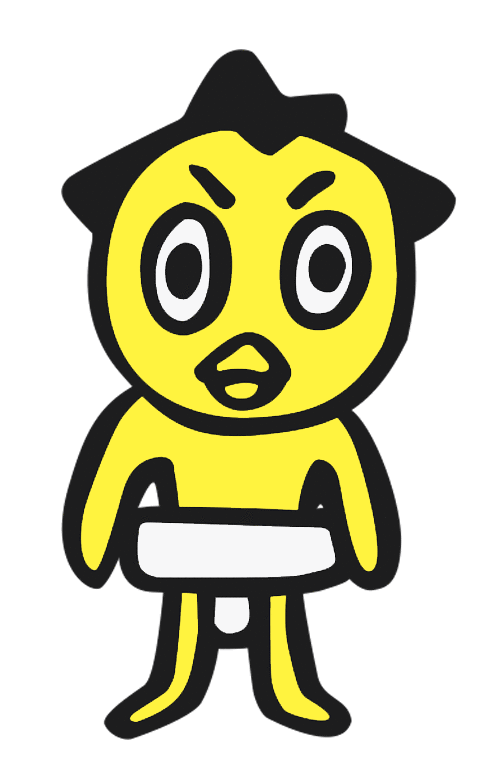 『ハッキヨイ!せきトリくん』の「ひよの山」が,お子様連れのお客様をお待ちしております。

マス席Cの2桝を1グループででご利用ください。本場所価格76,000円(4名×2桝)分のお座席を,5名様45,000円(お一人あたり@9,000円)のお得なプライスでご用意致しました。さらに,未就学児のお子さまは5名さままで無料。

さらにさらに,ファミリー席だけの特典もご用意いたしました。
■1■ ひよの山との撮影会
国技館にひよの山が登場! ファミリー席限定の撮影会で,思い出の写真を存分にお撮りください。
オリジナル・チケットホルダーにチケットを入れてご参加ください。

■2■ おたのしみ袋
『ハッキヨイ!せきトリくん』オリジナル・グッズをお詰めした,おたのしみ袋をお土産にどうぞ。


At the family seat, "Hiyoyama" of Hakkiyoi! Sekitori-kun is waiting for customers with children.

Please use the 2 squares of Mass seat C for up to 5 people. We have prepared seats for the main place price of 76,000 yen (4 people x 2 squares) at a great price of 45,000 yen (@ 9,000 yen per person) for 5 people. In addition, up to 5 preschoolers are free.

Furthermore, we have also prepared special benefits only for family seats.

1. Photo session with Hiyoyama
Hiyoyama appears at Kokugikan! Please take a photo of your memories at the photo session limited to family seats.


2.Hakkiyoi! Sekitori-kun Goody bag
Please enjoy a goody bag filled with original goods as a souvenir.
Shipping method / fee

Payment method
¥45,000 tax included
SOLD OUT